Rev. John Moreland, Spiritual Director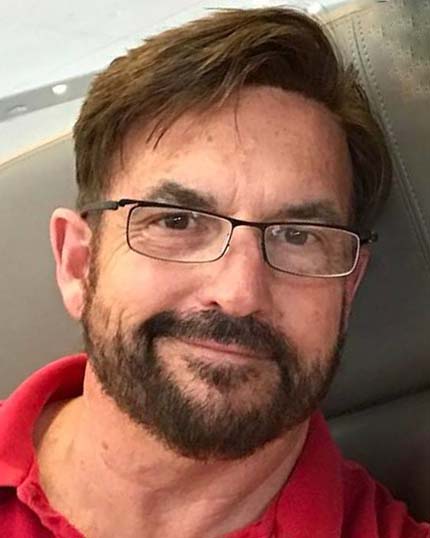 Rev. John has been the Spiritual Director and Leader at Light on the Mountains since April, 2002. He has helped foster a deeper sense of vision and purpose while increasing the contribution that our spiritual center has made to the greater Wood River Valley community.
Rev. John received his Masters of Divinity from the Holmes Institute in 2000 after earning Bachelor of Art degrees in both Graphic Design and Music from California State University Northridge. He lived most of his life in Southern California and is a Los Angeles native, but is thrilled to now be a long-time resident of the Wood River Valley.