Links & Partnerships
Light on the Mountains Center for Spiritual Living is dedicated to the message of inclusivity and creating a world that works for All. This message is nothing short of the deep embodiment of our Universal Spiritual principles as expressed in New Thought and Ancient Wisdom on which we were founded.
To that end, we are committed to working collaboratively with individuals and agencies that promote and support the message of inclusivity, deep engagement and taking responsibility for creating the world we envision.
Association for Global New Thought
Out of a deep conviction and pure passion to give our movement a clear voice and commanding presence on the global stage, the Association for Global New Thought (AGNT) was born. We invite you to learn more about this movement and its global initiatives for peace, justice and healing, and in the process discover your own spiritual calling.
The Hunger Coalition strives to end hunger in our community by providing wholesome food to those in need and by promoting solutions to the underlying causes of hunger through collaboration, education and advocacy.
Light on the Mountains supports this local organization with both financial support and volunteers for their vital programs.
The Sun Valley Wellness Institute
The Sun Valley Wellness Institute's goal is to promote and provide innovative educational experiences year-round that offer local residents and visitors with a wide variety of opportunities to embrace positive change in their lives. This goal also includes the creation of a legacy that inspires others to dream more, learn more, do more and become more.

Light on the Mountains in a member community of Centers for Spiritual Living. You may click on the link above to find out more about this organization that has groups and centers globally.
de Lorm Designs ~ Marketing Outside of the Box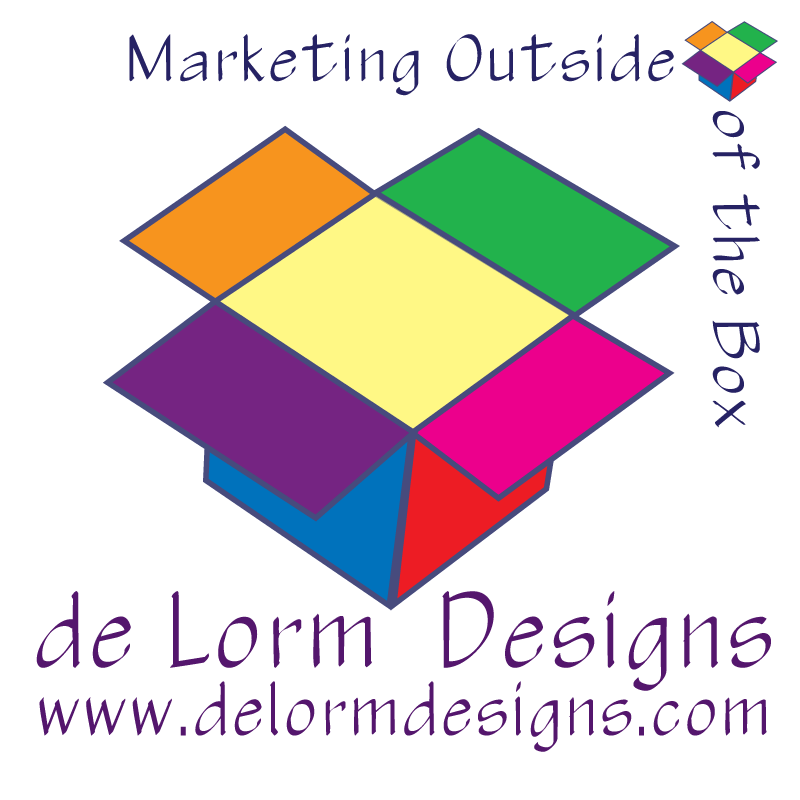 de Lorm Designs offers logo creation, content writing and editing, website development, and collateral creation services. We provided website migration services for the Light on the Mountain's Center for Spiritual Living's Joomla website, implementing a mobile responsive design with updated functionality. For more information and to view samples of our work, please visit www.delormdesigns.com.