Rev. Jill Iris, Staff Minister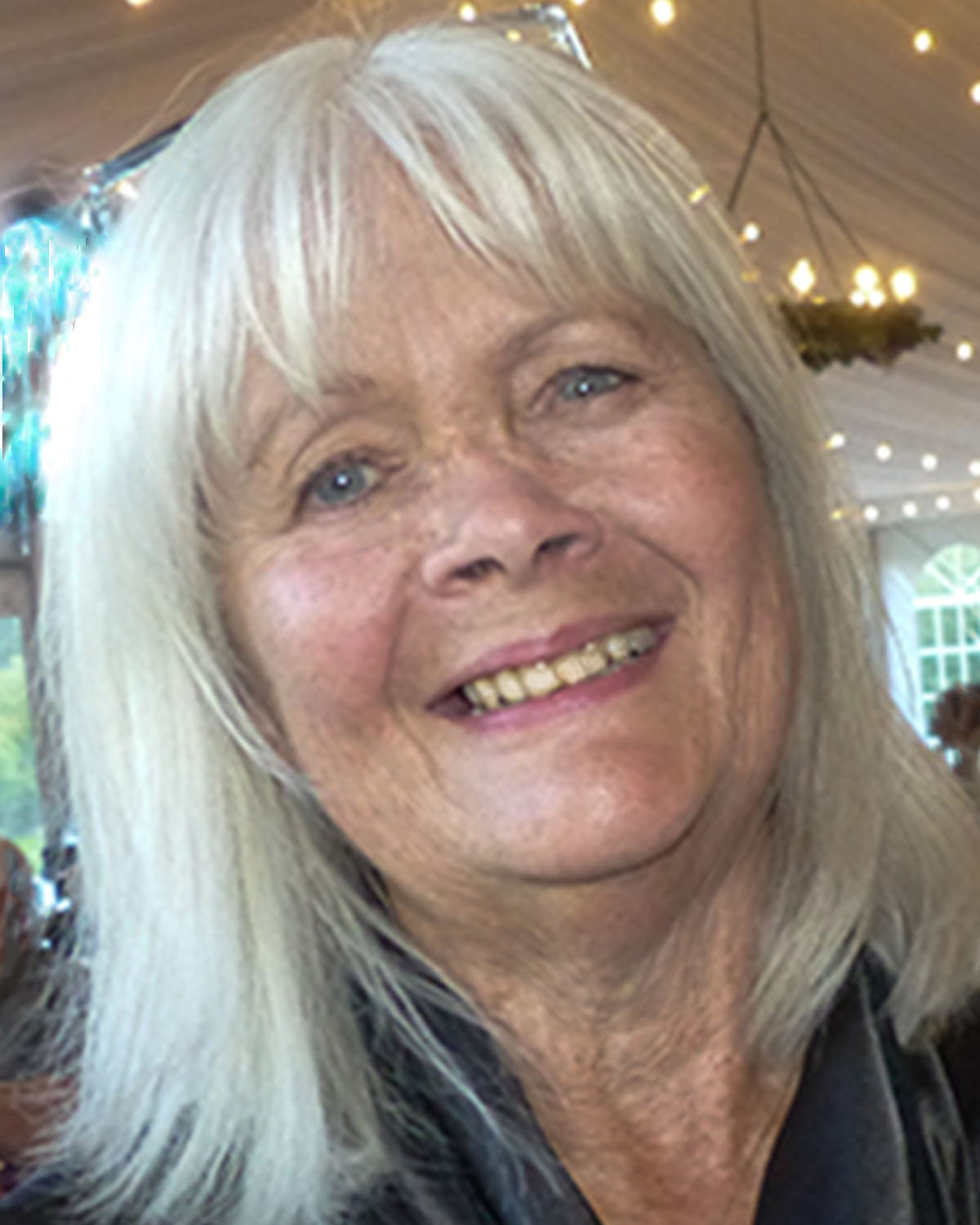 Rev. Jill Iris began her service at Light on the Mountains as a regular guest speaker in 1998, while living in Boise, and has always considered the Wood River Valley her spiritual home. She is now a Staff Minister, teaching classes, supporting the pastoral care team, and speaking on Sundays when Rev. John is away.
Rev. Jill completed her Masters of Divinity from Holmes Institute in Denver, Colorado, in 2008, and was the senior minister at the Boulder Center for Spiritual Living until 2012 when she returned to her home state of Idaho. After a year of commuting 150 miles from Boise to the Wood River Valley, she made the move permanent and now loves living in Hailey, Idaho.